As a custom home builder and contractor with over 30 years in business, we sometimes get asked whether it's better to build a new home or renovate an existing one. The answer, as with many things, is that it depends on your individual situation and needs.
One of the main advantages of building a new home is that you get to design and customize it to your exact specifications. This means that you can create a space that truly reflects your personal style and meets your unique needs. Additionally, new homes are more energy-efficient and require less maintenance and repairs than older homes.
On the other hand, renovating an existing home can be a great option if you love the location or neighborhood, have sentimental attachment to the property, or want to preserve its historical or architectural significance. Renovations can also be more cost-effective than building a new home, especially if you only need to update certain areas or features. There are ways we can retrofit your existing home to be more energy efficient if that is the goal.
When making the decision between building a new home or renovating an existing one, it's important to consider factors such as your budget, timeline, and long-term goals. Whether you are building or renovating, it requires an investment of not only money, but of time, energy, and comfort. It's a good idea to consult with a professional home builder and contractor who can provide guidance and help you make an informed decision. Below are four things to consider when making this decision.
Assess your current home
Take a good look at your current home and evaluate its condition. It can be helpful to have a contractor or builder like Habitat Studio come out to help you answer these types of questions. Is it structurally sound? Does it have enough space for your family's needs? If the answer is no, then building a new home may be the better option. However, if the home is in good condition and only needs a few updates, then renovating may be the way to go.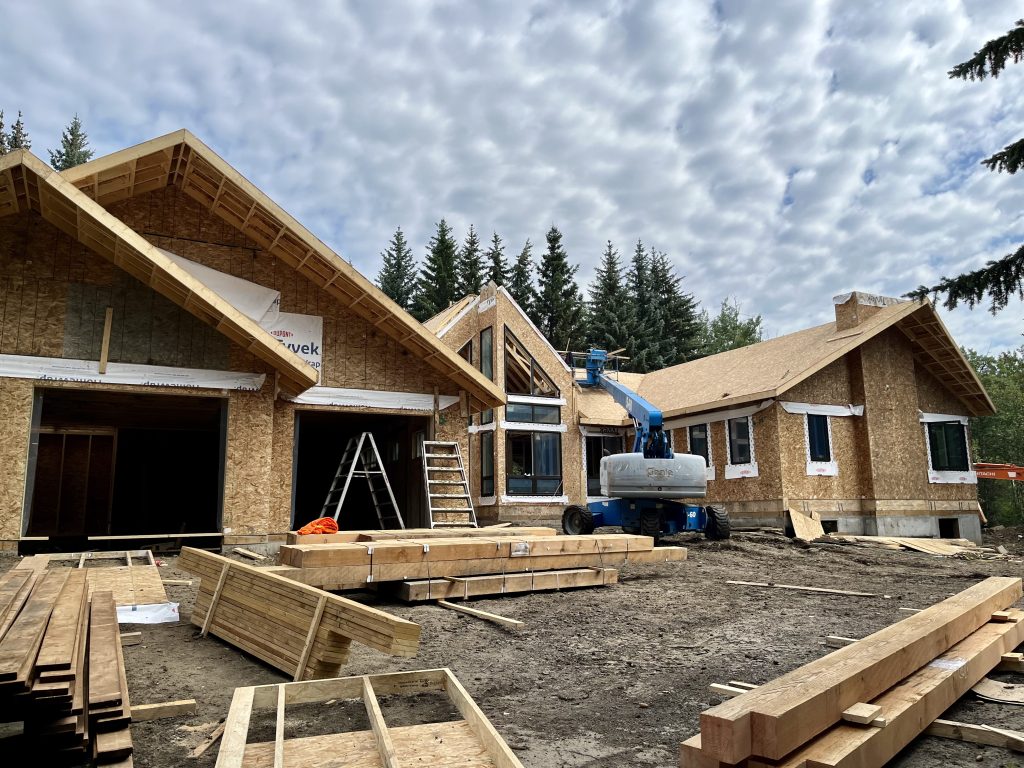 Consider your budget
Building a new home can be more expensive than renovating. Consider your budget and see which option makes the most financial sense for you. You may find that renovating your current home is a more cost-effective option. However, if the renovations are large enough in scale, it may make more sense to build new than to invest in your current home.
Evaluate your location
If you love your current location and don't want to move, renovating may be the better option. However, if you're looking for a change of scenery or need to be closer to work or your children's school, building a new home in a different location may be the way to go. If you love your location, but the house needs too much work or can't suit your needs, knocking it down to build on your current lot is an option to explore as well.
Consider your future needs
If you're planning on expanding your family or need more space for a home office or gym, building a new home may be the better option. However, if you're planning on downsizing or don't need as much space, renovating may be the way to go.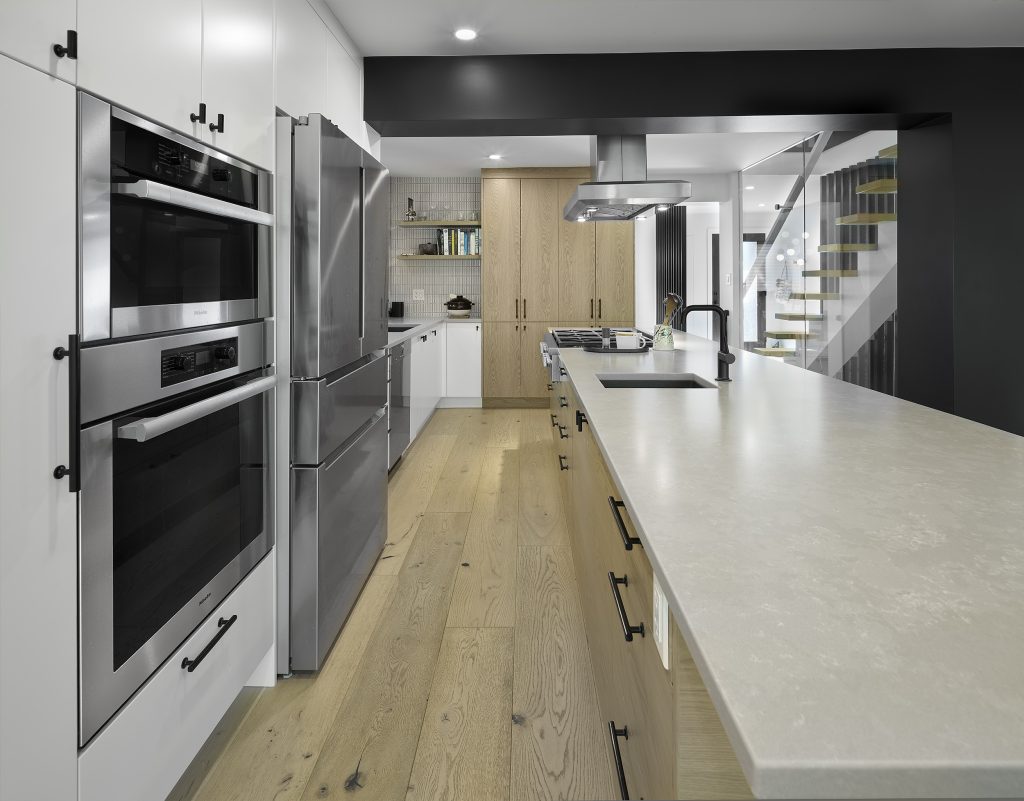 Ultimately, whether you choose to build a new home or renovate an existing one, the goal is to create a space that you and your family will love and enjoy for years to come. If you are unsure what option may work best for you, consider contacting our team to discuss your option.