Habitat Studio is involved in more than just environmentally conscious design and construction. Read here about our community involvement, volunteer work, awards, and press releases. Want to be involved with our Habitat community or just want to get in touch? See our contact page here.
We are very proud to be the recipient of multiple home building awards. Read about them here.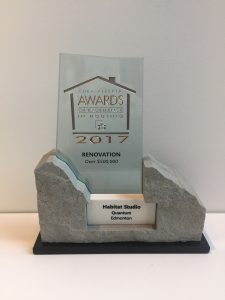 Habitat has been highlighted in many news articles throughout the years. Read about them here.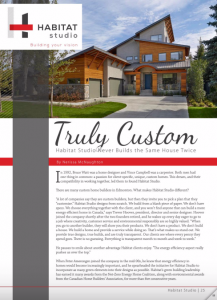 Habitat studio is actively involved with many charities in and around Edmonton. See some highlights from our community involvement here.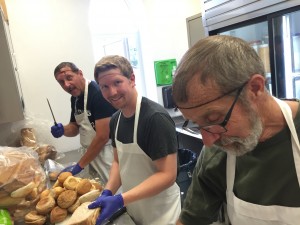 Through the years, Habitat Studio has sent teams of employees down to Central America for a week to work on a project for a people less fortunate. Read more here.