Custom Home Builder in Edmonton
Habitat Studio has been providing Edmonton with remarkable custom homes since 1992. Our specialty is distinctive, environmentally friendly homes that exceed the expectations of our clients. We draft our own unique designs with the best quality construction in mind. Our industry leading sustainable design practices affirm our commitment to the well-being of the environment of Edmonton and the Earth. We are proud home builders.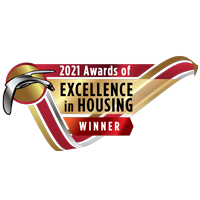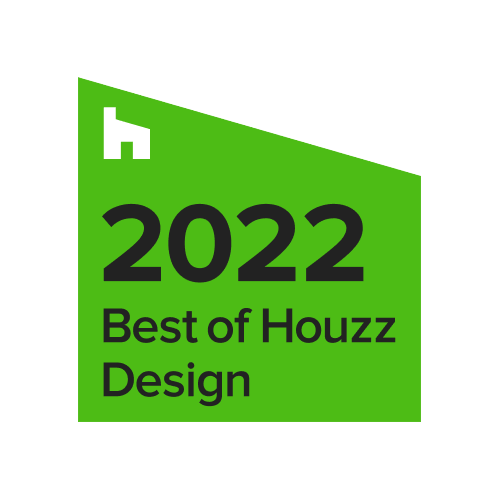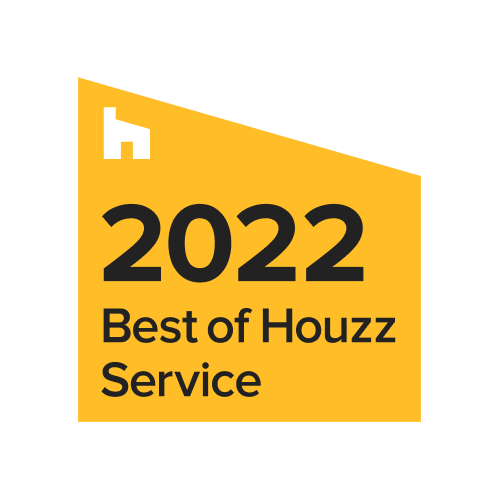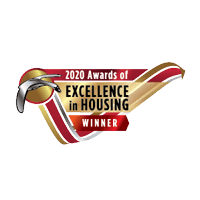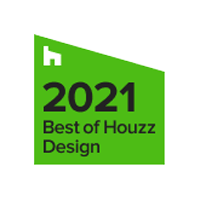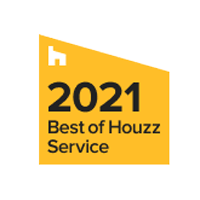 COVID-19 Update
Habitat studio is still open for our regular hours of 8am-5pm Monday to Friday. We're paying close attention to the recommendations of the medical community to keep everybody safe. Our top priority is the health and well-being of our communities.