Habitat Studio was founded in 1992 by Bruce Watt and Vince Campbell. After completing two homes in our first year, we've grown consciously, steadily, and responsibly. When Peter Amerongen joined as a third partner in 1994, sustainability and energy efficiency became the hallmark of our homes. By our 20th anniversary we were completing between 15 and 18 homes annually. This controlled growth has allowed us to continue building high quality homes without compromising our values of design and construction excellence. Now, Habitat Studio has become a nationally recognized industry leader in energy efficiency and sustainability.
Over the years we've maintained the same owner/operator format and have added an exceptional group of designers, project managers, and construction staff. The early 90's brought the addition and wealth of experience of Norm Perrin and Trevor Hoover. More recently, Rick Young and Jason Hoover have joined the partnership. As a team of 4 they have built a strong relationship of trust, ingenuity and respect not only for one another but instilled these morals into everyone they come in contact with.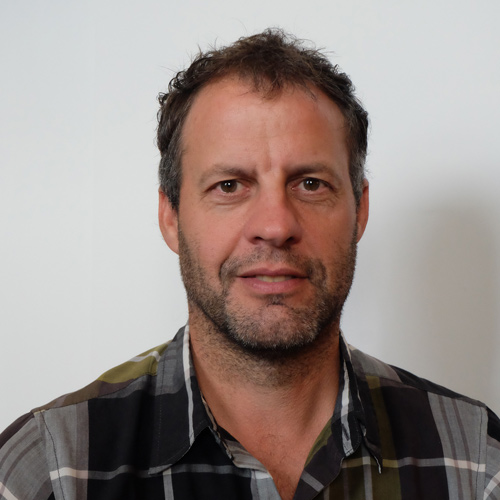 Norm joined Habitat Studio in 1993. Beginning as a carpenter he quickly worked his way up to project manager, and then to partner. Now he manages the entire building side of Habitat through his role as Director of Operations. Norm not only deals with the construction side of things, but he is also a visionary and creator. Keeping his construction background in mind, he analyzes and examines our designs and makes any necessary adjustments in the process. The efficiency and productivity of Habitat and its systems is greatly due to Norm's hard work. He brings his passion for excellence to every task he faces.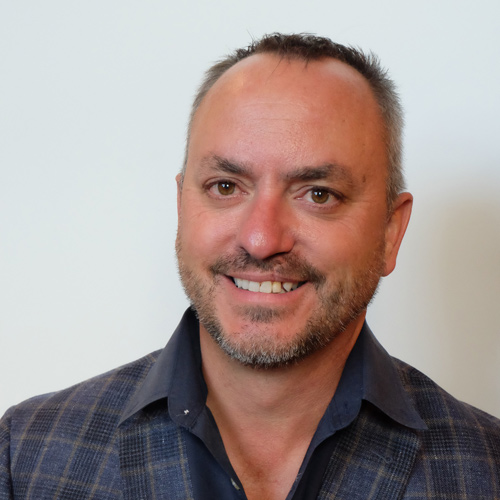 A 1989 graduate of NAIT's architecture and design program, Trevor joined the team as a draftsman in 1994. Now one of the partners and head of Habitat's design section, he oversees every unique design produced by the "studio" side of the operation. He guides each Habitat client through the collaborative process of concepts, drawings and blueprints that precedes the building phase of every project. Trevor has earned widespread respect and recognition for his distinctive designs. He endows every Habitat home with its own identifiable flair, regardless of the architectural style chosen by the client.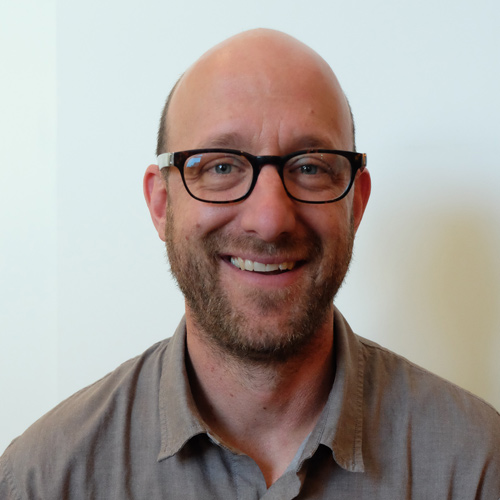 Rick's first introduction to building science was in a series of physics classes in University.  Although the science peaked his interest, he realized academia was not his calling.  Instead, he chose to follow his passion for building and working with his hands, and began his apprenticeship as a carpenter.  Soon after, an opportunity came his way to combine both interests in science and construction with Habitat Studio; an opportunity to build beautiful, high efficiency homes.  Rick went on to receive his red seal carpenter's ticket in 2001 and continued to work his way into new roles within the company.  As a project manager, Rick feels he has the best position in the company.  For him, it's a perfect balance between being on site and in the office, working with the Habitat design and construction teams, trades, and clients, to create the one-of-a-kind homes that Habitat Studio has become well known for.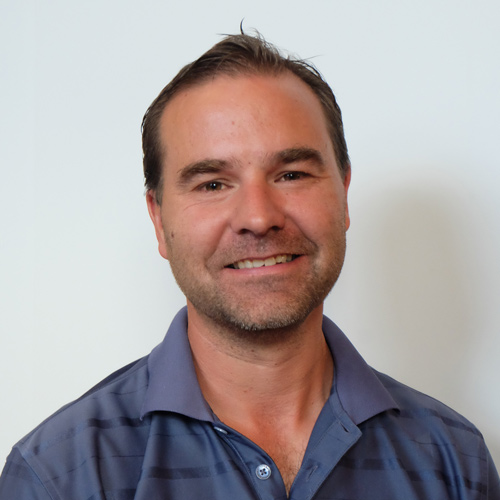 Jason worked for Habitat a year before he skirted off to Iowa to make it in the Big Leagues.  After failing to fulfill one dream, he hopped back on the Habitat train and has been working full time with Habitat Studio since 1996.  He became a journeyman carpenter in 2001, and has continued onward and upward in the company ever since.  Jason works as a project manager, working hard to keep quality at the top of the list, while maintaining the timelines necessary to give each client the home they deserve.  Habitat is a collaborative effort, all for one and one for all.  Jason couldn't do anything without the great team he works alongside!
No matter who holds the key to Habitat Studio, our core values of excellence, organization, integrity, innovation, and safety will persist.
To encourage a high level of employee engagement and dedication we use an employee profit sharing program. The result is a front line commitment to quality and attention to detail in every project that we build.
We are now an award-winning national leader in custom home building, sustainable design, and green building practices. The core fundamentals at Habitat are custom designing and custom building (with our custom management process being as green as we are). Our hard work has earned us awards for our exceptional beauty, high-quality, and sustainable homes from the Canadian Home Builders' Association, Net-Zero Energy Home coalition, and more.
Contact us today to learn more about how we can make your project a reality.