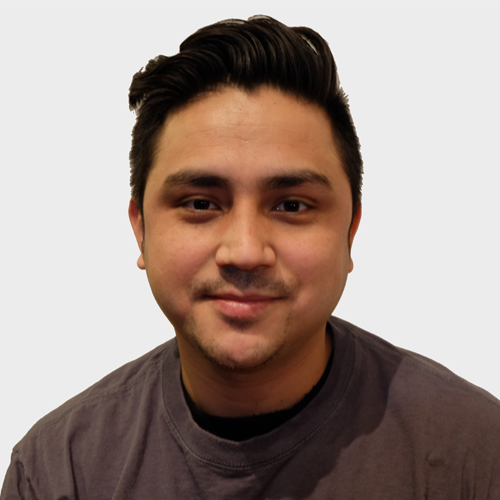 Shirzad

Journeyman Carpenter
Born in Kabul, the capital city of Afghanistan, Shirzad joined Habitat as a laborer in 2009 after graduating High School. He graduated as a Journeyman from Nait in 2014. Shirzad enjoys working with his hands taking on complex and unique projects.
If you could have one superpower, what would it be? 
Read minds.
What is your favourite restaurant?
Pampas
What is the best thing about Edmonton? 
The Oilers.