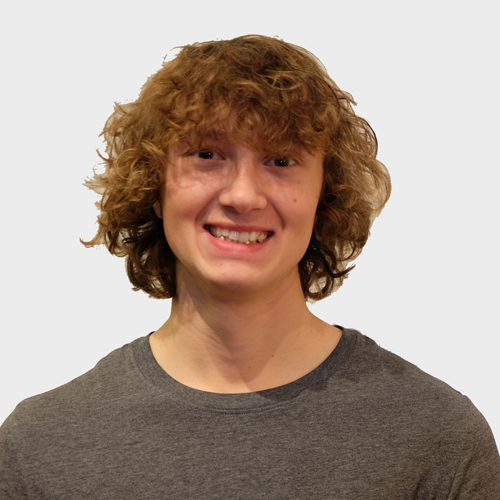 Quinn

Journeyman Carpenter
Quinn was born in Sherwood Park and has lived in the same house all his life. He started with Habitat in 2016 and ventured down the road of Carpentry. Quinn loves to build and strives for excellence with every project he works on. He has been playing drums for years and has a very broad taste in what he likes to listen to. He also happens to be a 3rd degree black belt in Taekwondo, with 12 years of training in the martial arts.
If you could have one superpower, what would it be? 
To control time, the possibilities are endless.
If you had a time machine, when would you travel to?
The Medieval Period, who wouldn't want to be a knight?
What is the best thing about Edmonton? 
Rundle Park, amazing disc golf course