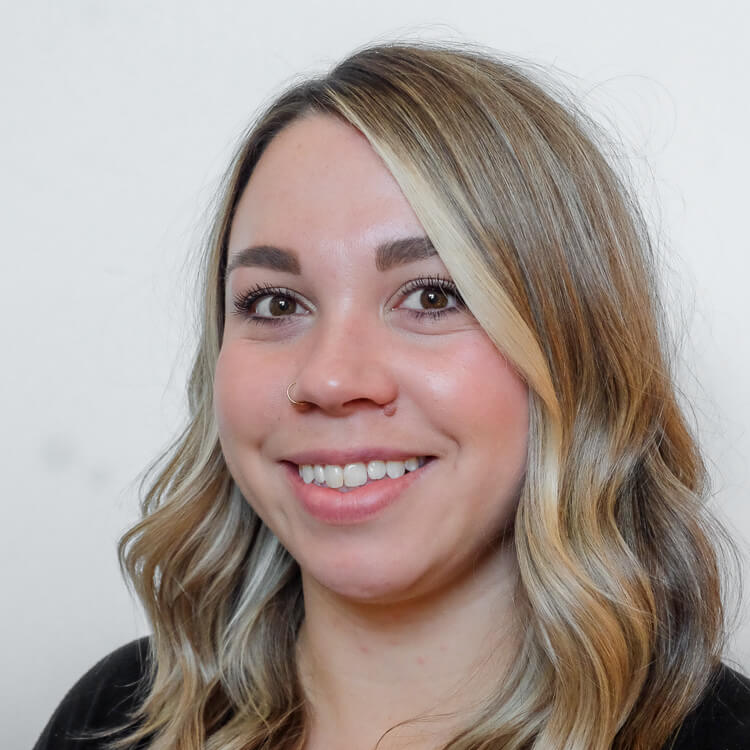 Hailey

Interior Designer
Born and raised in Edmonton, Hailey knew she wanted to be a designer (of some sort) from a young age. She studied design in Vancouver and returned to Edmonton in 2015 to pursue her career. In her free time, Hailey enjoys spending time with her husband, friends and family, as well as bike riding, camping, cooking and trying out new restaurants and breweries!
What motivates you? 
My family!
If you could have one superpower, what would it be?
Flying so I can beat the morning commute and sleep in a little longer.
Which person, alive or dead, would you like to have dinner with?
Probably my grandpa who passed away when I was 8 and was a carpenter/home builder/reno extraordinaire. I have a lot of questions for him!!