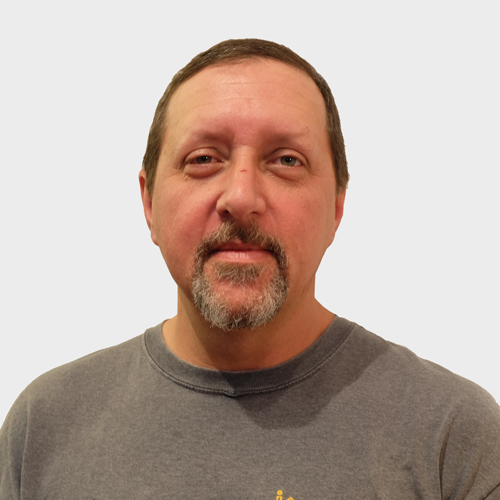 Darryl

Journeyman Carpenter/ Safety Supervisor
Born in Iserlohn, Germany, Darryl moved to Canada at an early age and grew up in Fort Saskwatchewan. After his first job at McDonald's, Darryl proceeded to get a diploma in computer programming before moving into the carpentry world. Darryl has a passion for woodworking.
What is your favourite movie? 
Lord of the Rings
What motivates you?
The satisfaction of seeing a project completion.
What's at the top of your bucket list? 
To see all the castles of Europe.