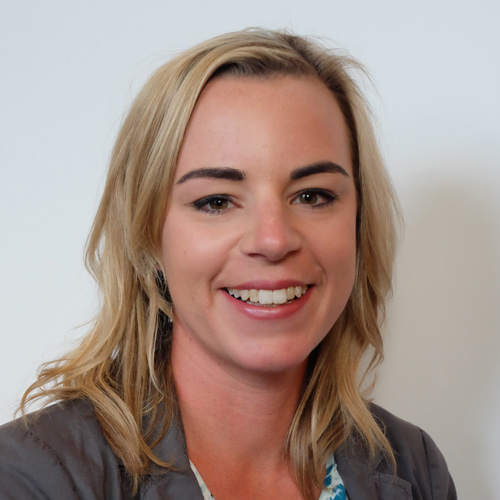 Danielle

Controller
Danielle has a passion for the sun, her son and numbers. Holding the position on controller she manages anything to do with finances and is the office manager in the day to day undertakings of Habitat.
What motivates you?
Son and sun.
What is your "secret weapon"?
If I told you, then it wouldn't be a secret.
What is your favourite restaurant?
Workshop Eatery