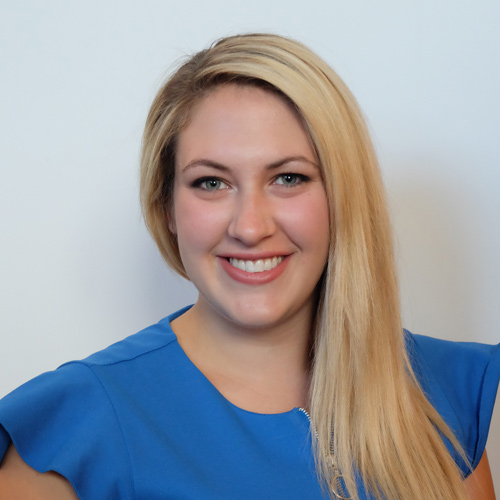 Bretton

Interior Designer
Born and raised in the city of Winnipeg, she moved to Vermilion to take the Interior Design Technology program. Bretton joined the team in 2015 and her hobbies include shopping, knitting, spending time with family, and cuddling her cat Lucy.
If you could have one superpower, what would it be?
To teleport places to avoid traffic and spend more time doing the things I love.
What is the best thing about Edmonton?
The views of the river valley changing throughout the seasons.
Which person, alive or dead, would you like to have dinner with?
To be honest, I'd have to say my grandmother who has passed away. Family means everything to me and I would give anything just to have a bit more time with her.