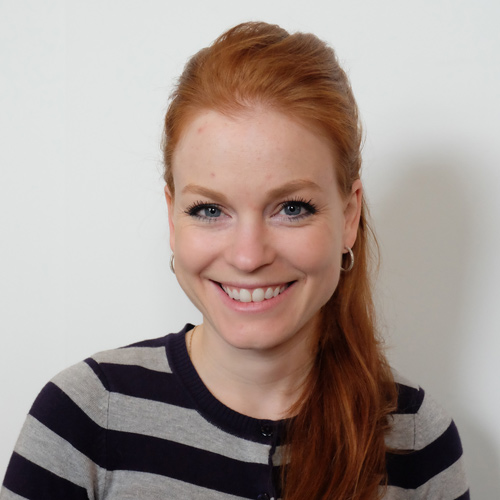 Amelia

Administrative Assistant
Born and raised in Ontario, Amelia and her husband decided they needed an adventure. They sold everything and drove across the country to Edmonton, Alberta. Finding her position at Habitat has been a different kind of adventure, learning different aspects of the industry that are both challenging and enjoyable. She's the friendly face that will greet you when you walk in and a kind voice on the other end of your phone call. When Amelia isn't working she enjoys relaxing and spending time with her husband and young son.
What is your favourite movie?
I'm torn between The Princess Bride and The Notebook.
If you could have one superpower, what would it be?
Atmokinesis – the ability to change the weather. Every day would be the perfect day!
Which person, alive or dead, would you like to have dinner with?
I would love to meet my ancestors.