If you're considering building new or renovating, chances are that a kitchen is going to be one of the most important rooms we design. Not only is this often the gathering space for your family, but it is a room you will spend many hours in to create meals and snacks for years to come. We need it to function in the best possible way, while looking good.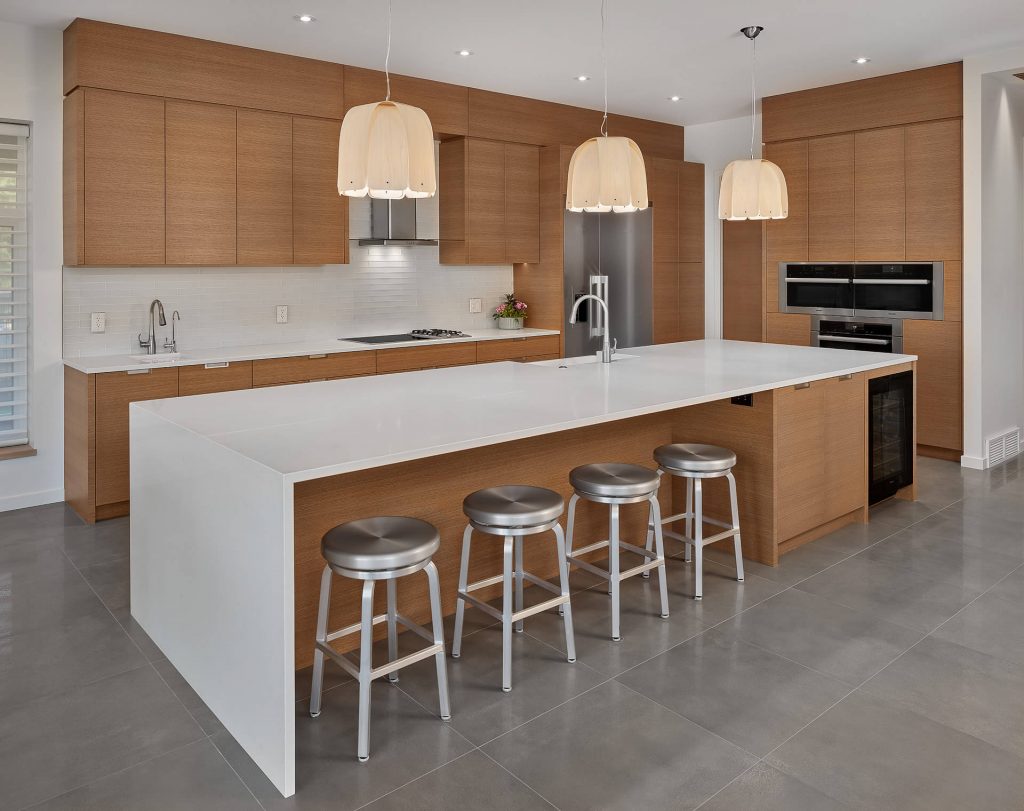 When we start down the design process with our clients, we dive DEEP into their lifestyle and this includes a full inventory of what they require in a kitchen. Knowing what you have and how you want it stored is half the battle, but we can take it from there to offer solutions for every style. Whether you're looking for a modern, minimalist aesthetic or something more classic and traditional, there are plenty of ways to maximize the storage potential in your kitchen.
One popular option is to use drawers and cupboards with built-in organizers. This can help keep items like plates, cups, and cutlery organized and easy to access. You can also add shelves, hooks, and racks to display both functional and beautiful items like cookbooks.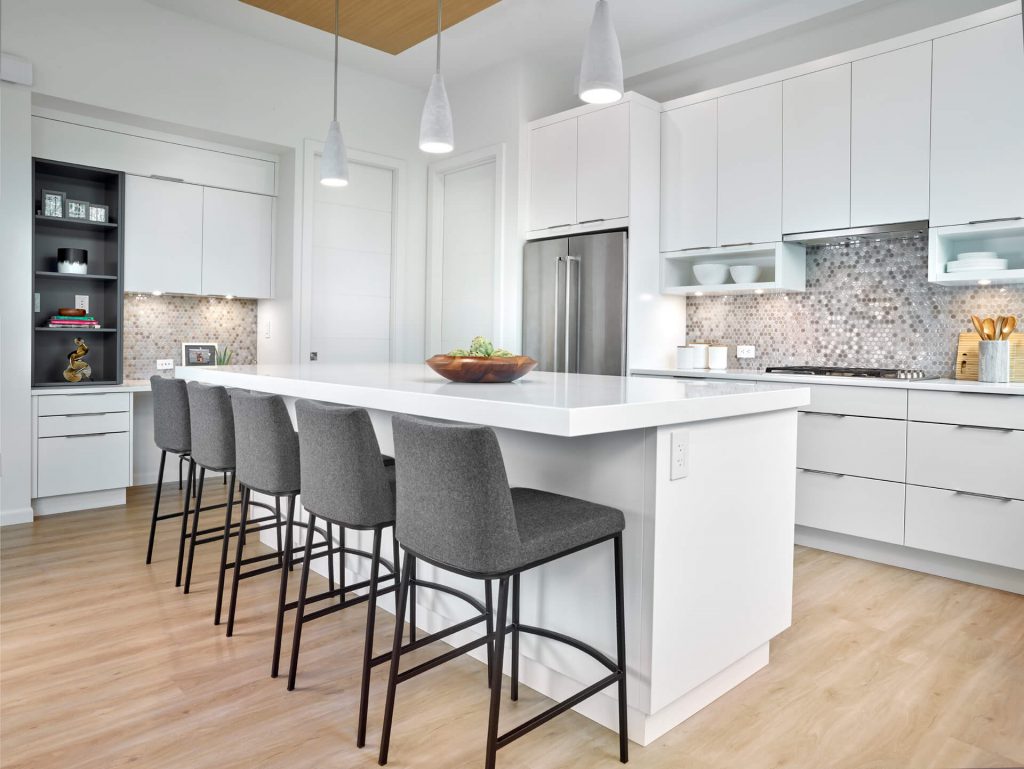 For those looking for a more modern look, there are plenty of storage options that can help create a sleek, minimalist aesthetic. Wall-mounted shelves are a great way to keep items visible and easily accessible without taking up floor space. You can also choose glass-front cabinets to display your dishes, or use open shelving to create a modern, airy feel.
If you prefer a more traditional style, there are plenty of options to choose from as well. Use deep drawers for items like pots and pans, and add cabinets with glass doors for a more classic look. You can also opt for wooden shelves and wall-mounted racks to store items like spices and herbs.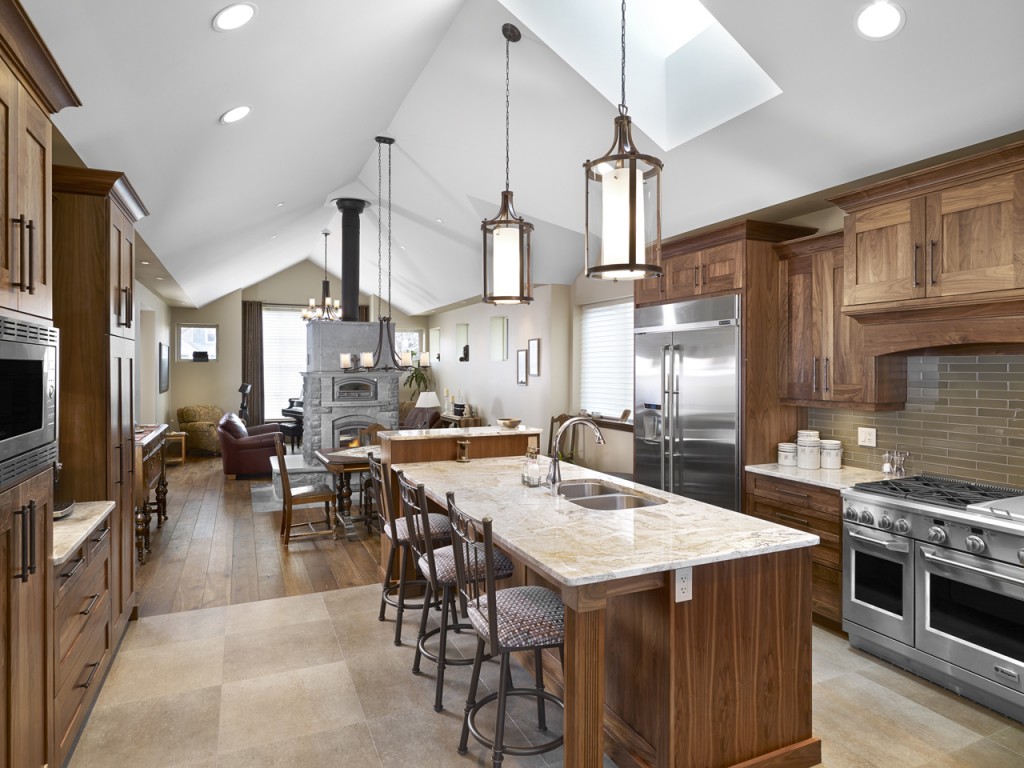 No matter what style you're going for, there are plenty of storage and design options to create a functional and beautiful kitchen. With the right combination of drawers, cabinets, and shelves, we will help guide you in designing a kitchen that's both organized and stylish.