In today's world, pets are considered to be an important part of the family, and as such, it is essential to consider their needs when designing and building homes. Building a pet-friendly home is a great way to ensure that your furry friends are happy and comfortable in your living space. Below are some options to consider when building a home with your fur baby in mind.
Pet Friendly Material
Pets can be hard on floors, so you need to choose a durable material that can withstand scratches and stains. Some of the best options for pet-friendly flooring include tiles, hardwood, vinyl, and carpet with special backing. It is also essential to choose a non-slip surface to prevent your pets from slipping and injuring themselves. Some materials are marketed specifically as pet-friendly options that resist scratches or staining and have warranties that may cover pet related damages.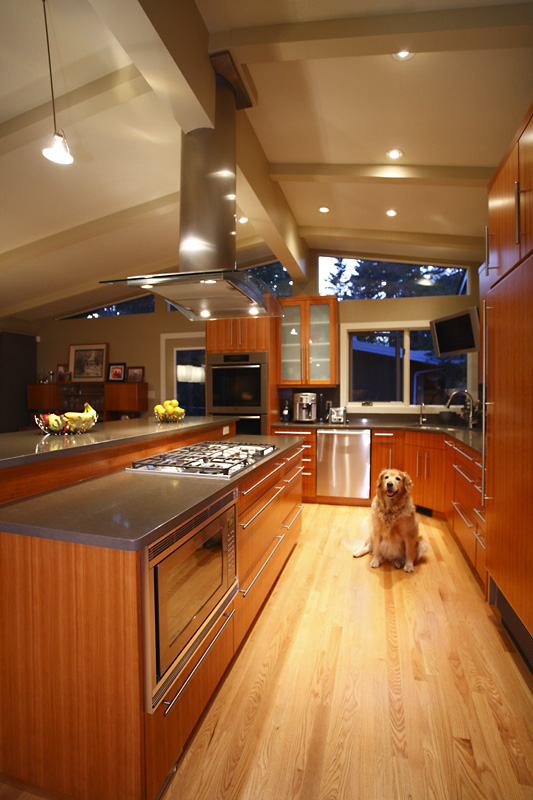 Pet Safe
It's also important to think about your pet's safety when we are designing your home. Consider adding extra doors or gates to prevent pets from wandering into areas that are off-limits. Consider closed riser stairs if you have a small dog that could risk slipping through open risers. Adding a fence around your yard provides a safe outdoor space for your pet to play and lockable access doors allow them to come and go from the outdoors. Make sure your landscaping is pet friendly and doesn't include toxic plants that could make them sick.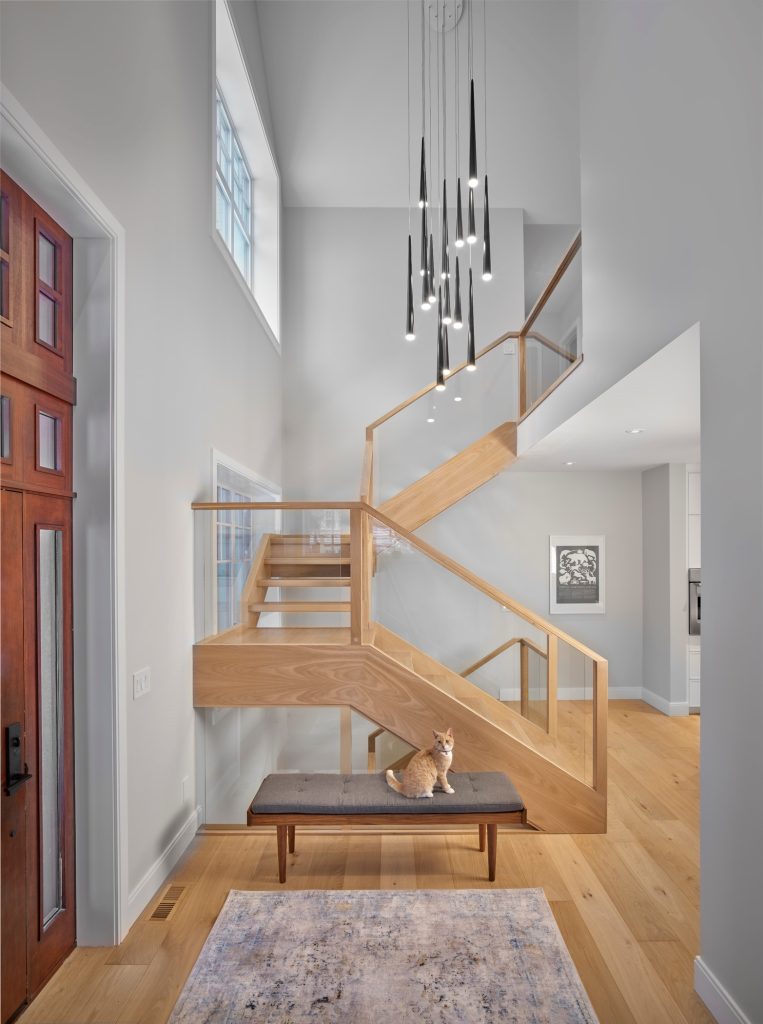 Customized For Your Pet
In addition to safety and functionality, you can also add some fun and comfort elements to your pet-friendly home. Create a cozy nook for your pet to relax in, such as a built-in bed or a comfy crate. You can also incorporate fun features like a built-in feeding station or a pet-friendly shower. If you can dream it, we can build it!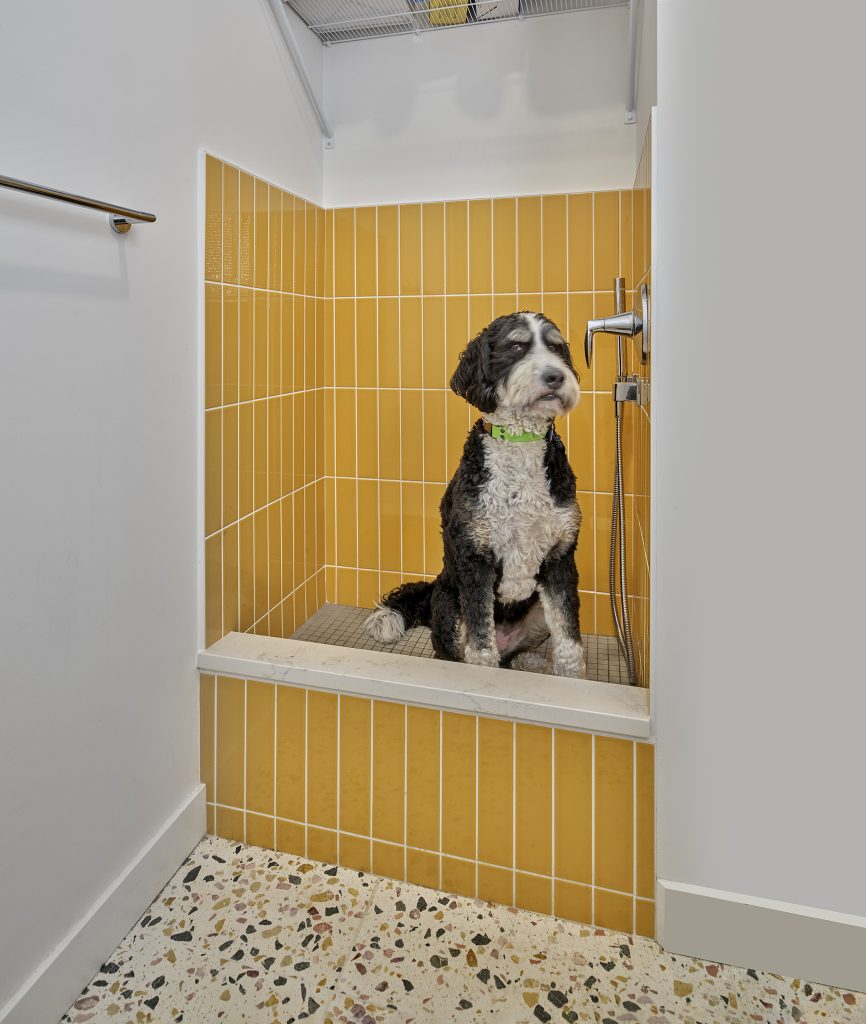 Designing and building a pet-friendly home requires careful consideration of several factors. By choosing the right materials, considering safety, and customizing your space, you can create a home that is comfortable and safe for both pets and humans. As a home builder, it is our responsibility to create spaces that people and their furry pets can enjoy for years to come.