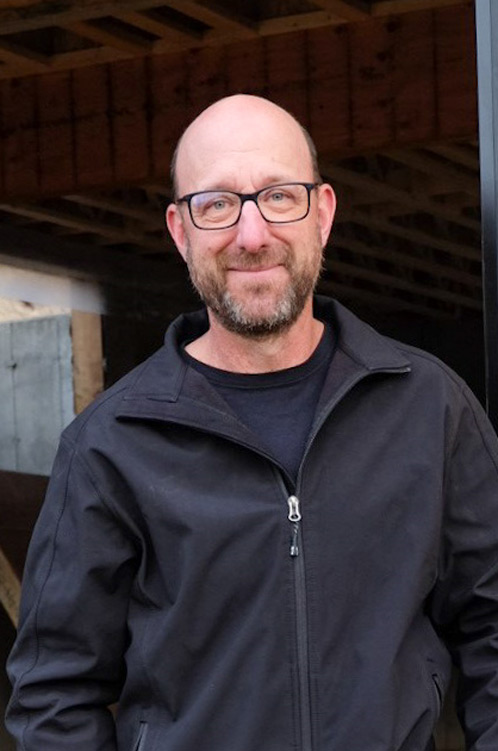 Rick

Partner, Senior Project Manager
Born and raised in Edmonton, Rick joined Habitat Studio in 2000. He became a red seal carpenter a year later in 2001. Rick enjoys riding the trails with his bike in the summer and tearing up the ice playing hockey in the winter.
What motivates you?
Making sure my family has what they need
What's at the top of your bucket list?
Try a fat bike.
What is your favourite restaurant?
Casa Ticino (no longer exists. Now a Tim Horton's and Wendy's…poor trade)