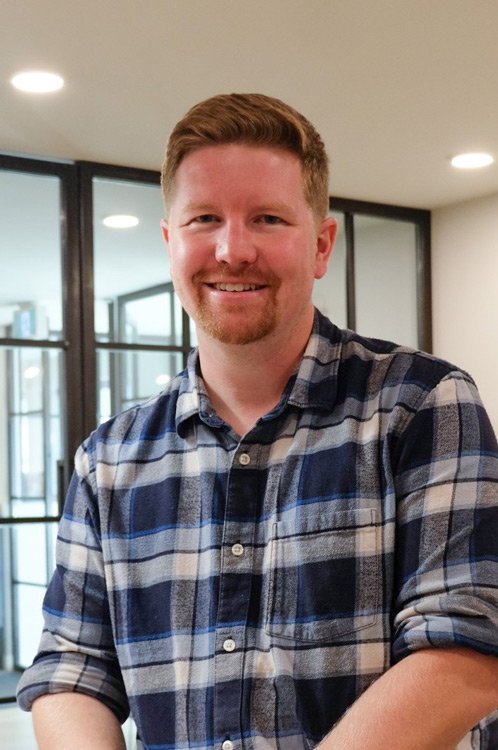 Paul

Architectural Designer
Born right here in Edmonton, Paul joined Habitat as a laborer in 2005 after graduating High School. He soon learned this was the industry he wanted to be a part of and went to NAIT to get his degree in Architectural Technology, which allowed him to move into the warmth of the office. Paul enjoys playing soccer and goofing around at home making his daughters laugh.
What's the most memorable concert or live performance you've ever attended?
I think it would have to be my first ever concert…U2 at Commonwealth Stadium in 1997. I was in complete awe and learned how powerful music can be that evening. My love of music has never wavered since.
Do you have any hidden talents or unusual skills that people might not know about? ?
It's a bit of an odd one, but I'm really good at mimicking what people are going to say exactly while they are saying it. It's more an annoying talent than anything for the other person.
If you could snap your fingers and become an expert in something, what would it be?
I think becoming a true LegoMaster would be something else.