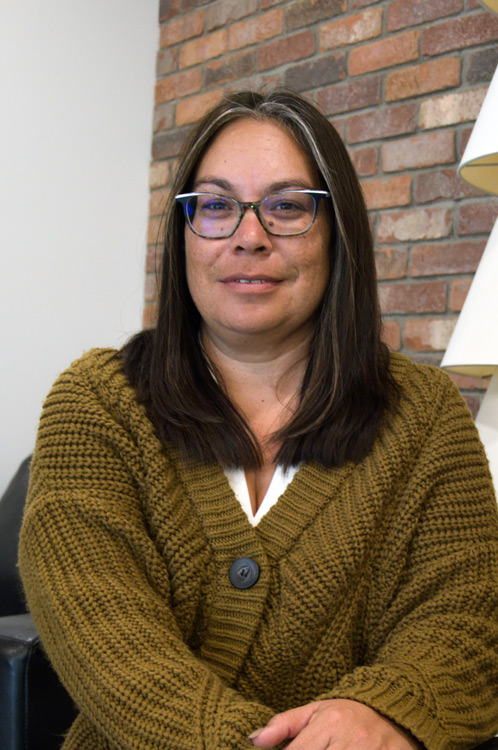 Melissa

Accounting
Born and raised in Red Deer, Melissa moved around with her husband and kids. She spent over 15 years in the Oil and Gas industry in roles ranging from office admin to a business analyst. She loves spending time with her husband and kids, as well as sports, travel, and relaxing with a good book.
What's the most memorable concert or live performance you've ever attended?  ?
Gareth Brooks at the Commonwealth. He put on such an awesome show!
What's your go-to karaoke song?
Friends in Low Places
What's the silliest or most adventurous thing on your "bucket list" of things to do?
To hit all the MLB stadiums and watch baseball, then when that is done move onto trying to hit the NHL and NFL and some college football stadiums.