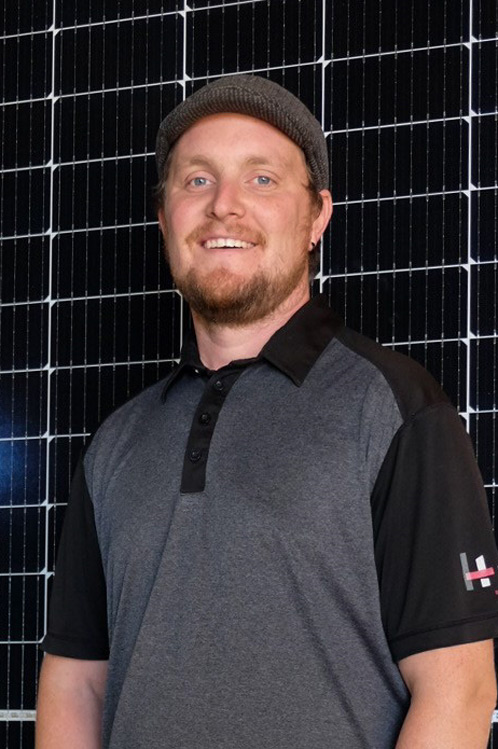 Jon

Alternative Energy Technologist/ Red Seal Electrician/ Solar PV Designer & Installer
Born and raised in Prince George BC, Jon started his electrical apprenticeship right out of high school and got his Journeyman ticket in 2012. He then travelled to 8 countries over the next 7 years, including Australia for 1.5 years where he began his foray into solar installations. After coming back to Canada he got his diploma in Alternative Energy Technologies in 2020 from NAIT, and Master Electrician certification in 2021. He now enjoys sharing his alternative energy knowledge and enabling residents in Edmonton and the surrounding area to adopt clean energy.
If you were stranded on a desert island and could only bring three items, what would they be? 
A house, a cow, garden seeds.
What's the most memorable concert or live performance you've ever attended?
Shambhala Music Festival! 4 times! Greatest EDM festival.
If you could snap your fingers and become an expert in something, what would it be?
Convincing policy makers that large scale renewable energy + energy storage is the way of the future!