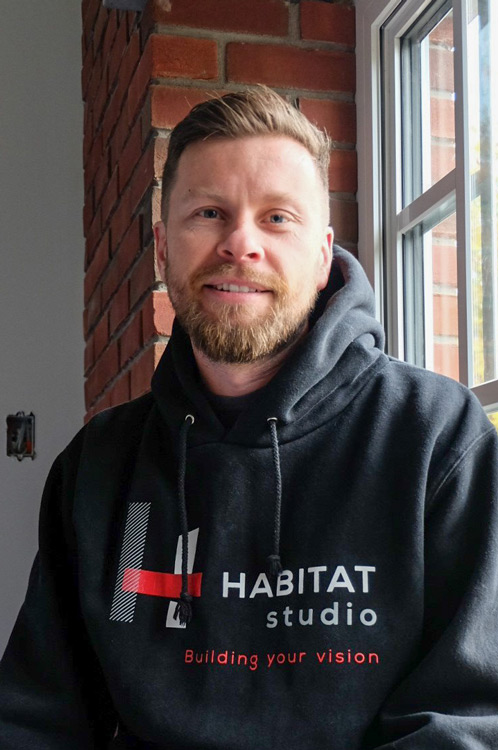 Gareth

Journeyman Carpenter
Born in the United kingdom, Gareth moved to Canada when he was 9 years old. He started with Habitat in 2006 and became a journeyman carpenter in 2010. When not working,  he enjoys spending time with his family.
What is your favourite movie?
Lock, Stock and Two Smoking Barrels
What motivates you?
My family.
What's at the top of your bucket list?
Attending a Formula 1 race.