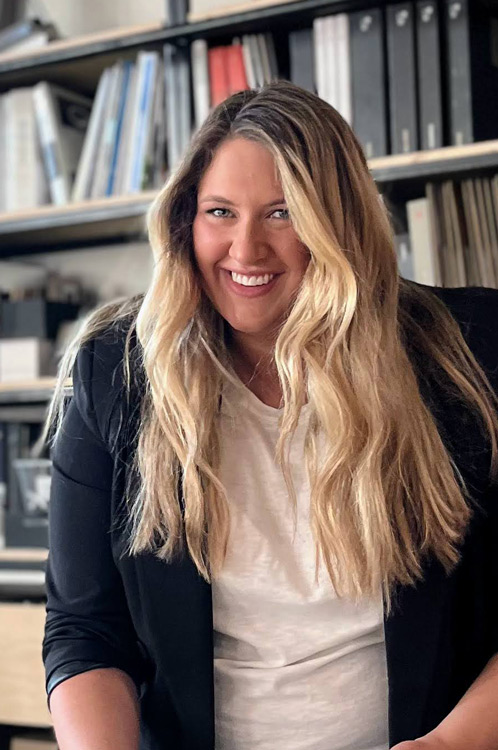 Bretton

Interior Designer
Born and raised in the city of Winnipeg, she moved to Vermilion to take the Interior Design Technology program. Bretton joined the team in 2015 and her hobbies include spending time with family, setting new personal records at the gym, visiting local shops and cuddling her cat, Lucy.
What's the most memorable concert or live performance you've ever attended?
I definitely would have to say Donovan Woods, a Canadian Folk + Country singer/songwriter! Hailey and I saw him live in the 1st row at the Winspear and he was unreal!
Do you have any hidden talents or unusual skills that people might not know about?
I actually used to play the guitar and a bit of piano. It's been a few years since I last sat down to play, but I hope to find more time to do so in the coming years.
Which person, alive or dead, would you like to have dinner with?
To be honest, I'd have to say my grandmother who has passed away. Family means everything to me and I would give anything just to have a bit more time with her.