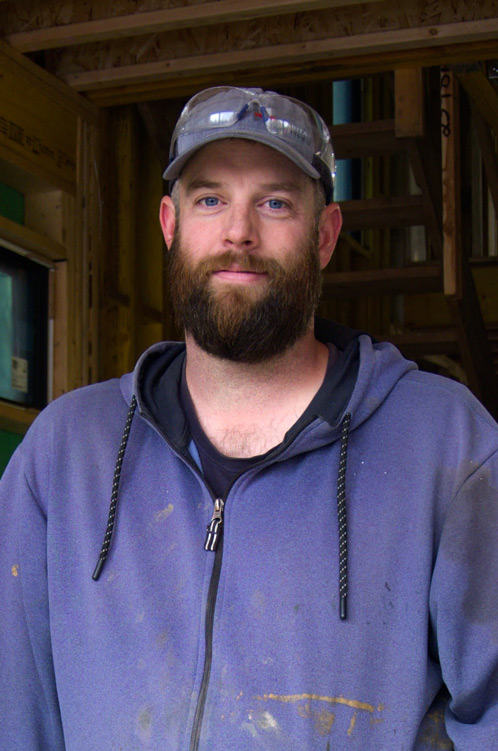 Brent

Journeyman Carpenter
Brent joined habitat right after high school in 2004. He knew that carpentry was for him because he loves working with his hands. Brent enjoys spending every free moment with his family.
Do you have a favorite joke or funny story you'd like to share?
I was going to put a joke on here about carpentry, but I didn't think it wood work.
What's your go-to karaoke song?
Kryptonite by 3 Doors Down.
Which person, alive or dead, would you like to have dinner with?
Henry Ford.