Design for aging in place is critical to creating a safe and comfortable living environment for someone who plans to remain in their home well into their senior years. Proper planning can help homeowners maintain their independence and stay in their homes for as long as possible. Here are some key design considerations:
Accessibility: Homes should be designed with accessible features such as grab bars and wider doorways to ensure that homeowners can move around easily and safely. Consider ramps or elevators where appropriate and required. Many homeowners are planning for future elevators as they build their homes. We can do this by building an elevator pit in the basement and creating a larger closet on the main floor that is framed in a way that makes it easy to convert in the future.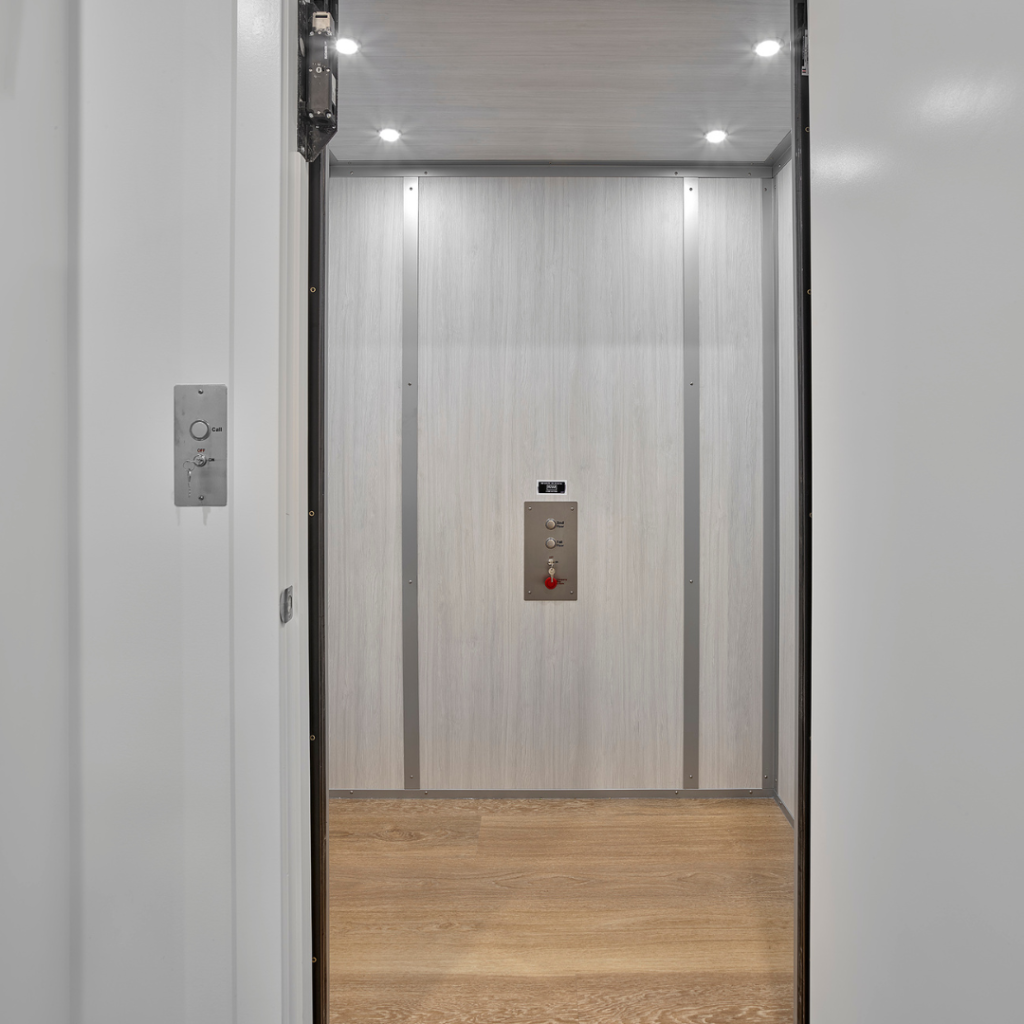 Floorplan: Many homeowners are opting to put a bedroom or office on the main floor that can later be converted into an owner's suite as they age. Making sure you have enough space to do the majority of your living on one floor is another way to ensure you have good accessibility throughout the home. You may even opt for a one-story bungalow that doesn't have stairs at all between main living spaces and bedrooms.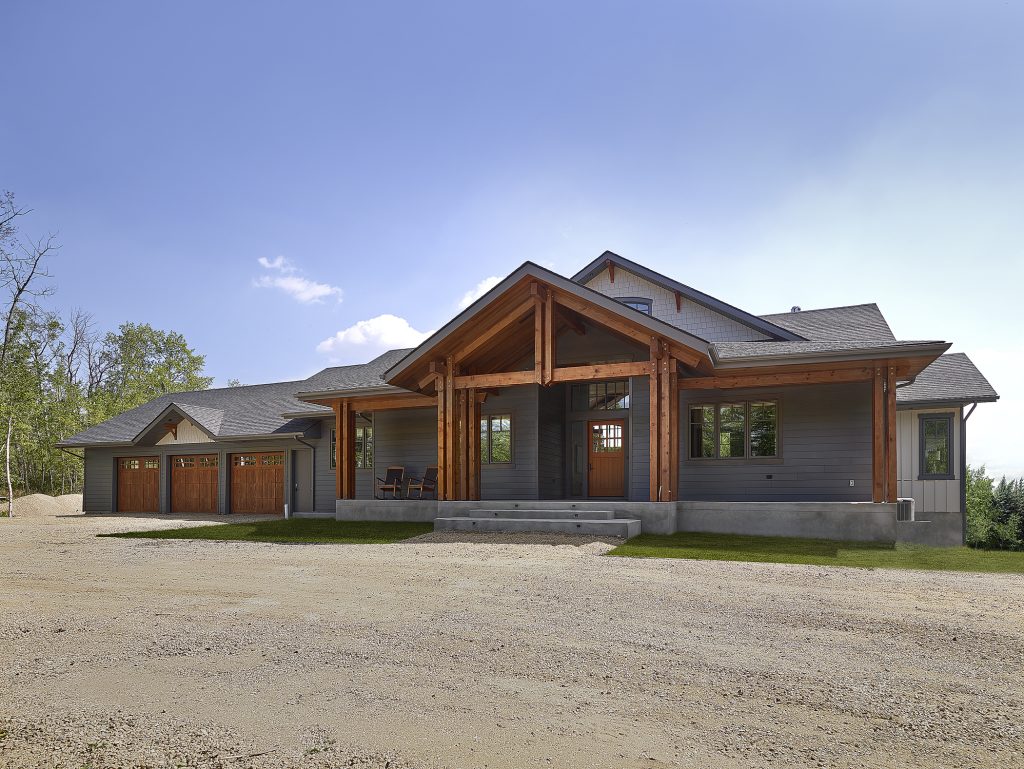 Lighting: Adequate lighting is essential for any home, but especially for those homeowners with vision impairments that may worsen with age. Consider installing brighter lights and motion sensors to help improve visibility and prevent accidents.

Bathroom Design: Bathrooms are one of the most dangerous areas in the home for seniors. Consider installing grab bars, non-slip flooring, and perhaps even installing a walk-in shower or bathtub (with no curb to step over) to reduce the risk of falls as you age. When possible, it is always best to plan for more space and square footage in a bathroom to ensure there are no future accessibility issues.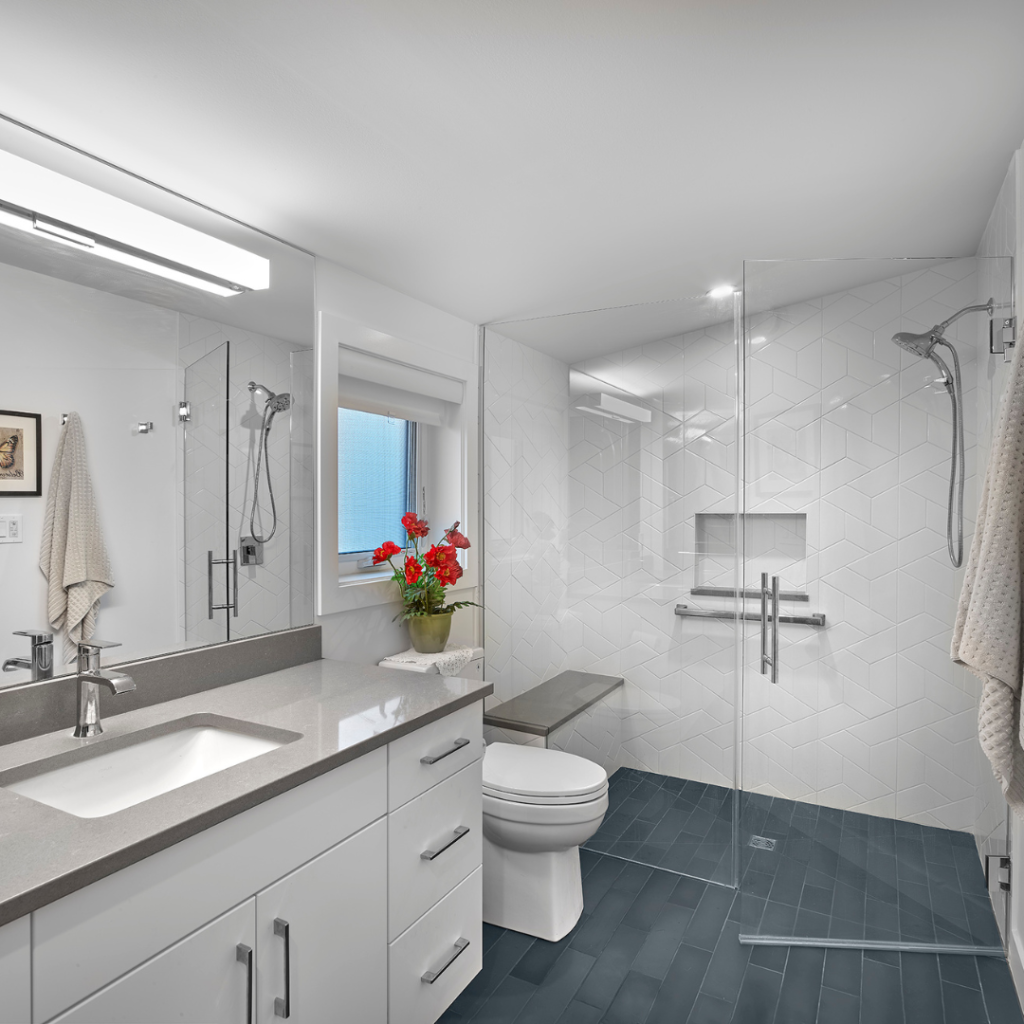 Kitchen Design: The kitchen can also be a challenging area as we age. Consider customized lowering countertops, installing pull-out shelves, and using lever-style faucets to make it easier to prepare food and clean up. It is also important to consider wider walkways between counters to prepare for wheelchair access should that be required one day.
When you invest a significant amount into your forever home, it makes sense that you want to stay there as long as possible. By considering these design options, homeowners can enjoy their homes for longer periods of time and age in place with both dignity and independence.