At Habitat Studio, every home is different. This is the benefit of using a full custom builder like Habitat Studio- No cookie cutter homes here! Combining your input and our design experience can bring your dream to life. Your home will be perfectly catered to your vision—a smart, beautiful space that combines comfort, functionality, and sustainability.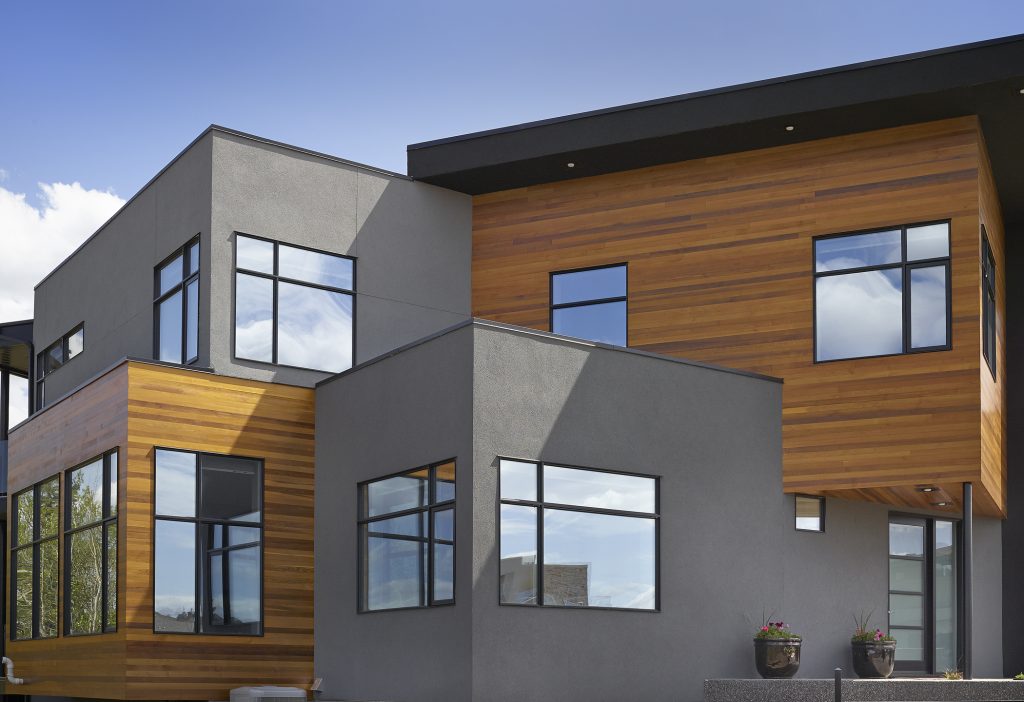 How Do We Get Started?
We start with a blank sheet of paper, your vision, and our passion for exceptional, original design. We then create a floor plan carefully crafted to balance your needs and use your building site efficiently.
Once we get the floor plan just right, we start on the details: the colours, finishes, and features that set your home apart. We work with you to make your home uniquely yours. Your comforts, your ideas, your dreams. After all, shouldn't your home be an extension of who you are, not your builder?
What does the process look like?
The following is a step by step process of how we guide you from dream, to design, to construction:
You use our design questionnaire as a checklist to make sure that nothing important to you is overlooked. We invite you to bring along any inspirational photos you may have collected that helps describe your vision as well.
We go over the design questionnaire with you to make sure that we "get it". We talk about ideas we have and we use these ideas along with information about the site to produce floor plans, elevations, and 3-D images. We'll revise the design and meet with you as many times as it takes to create a plan that excites us both.
When you are happy with the design, we put together a preliminary budget.
Once you approve the budget, we do construction drawings and apply for the necessary permits.
We build your vision!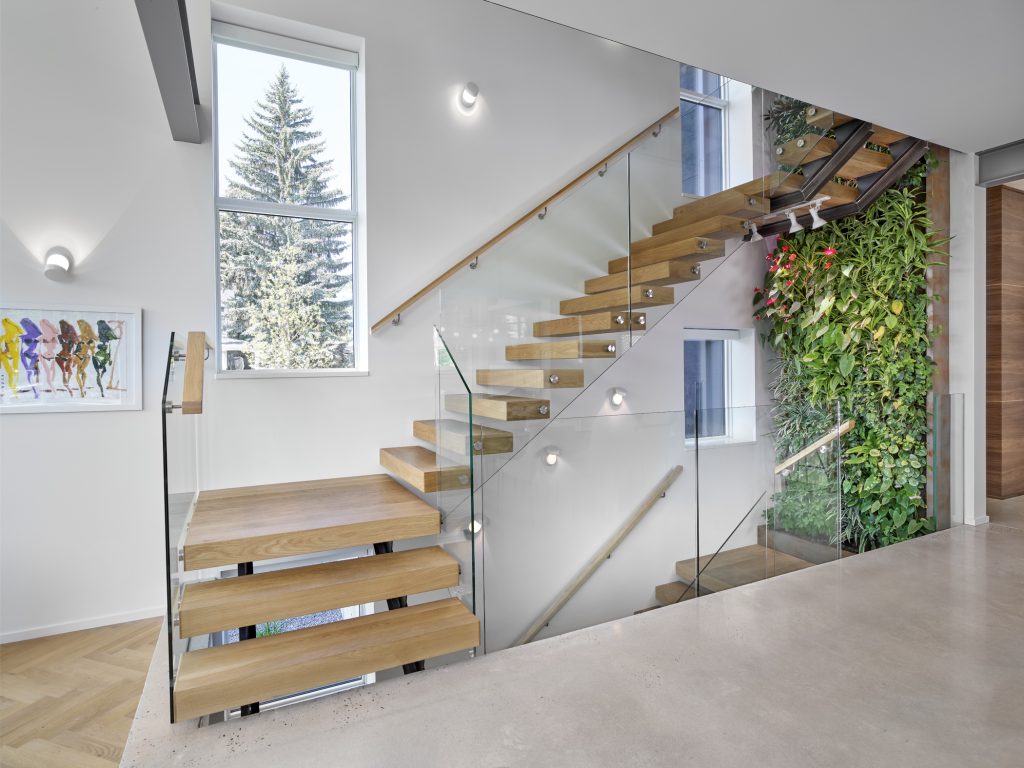 Already have a design drafted up?
We would be more than happy to chat with you. We have built numerous houses in the past that were designed by others. Have a design but considering some tweaks? We would love to put our expertise to good use and help you perfect your project. Ready to put your vision on paper? Contact us today.