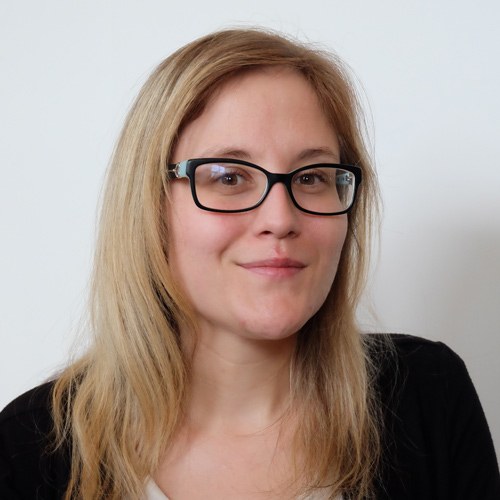 Tanya
Administrative Support
Moving to Edmonton July 2016 Tanya started working at Habitat that same month. She really enjoys her job and the people she works with. Her favorite thing to do is hang out with her boyfriend, stepson and dog. Together they enjoy doing science experiments, baking, music and going to the dog park.
If you had a time machine, when would you travel to?
The Medieval times! I have always been fascinated with that time period.
What's at the top of your bucket list?
To travel to Europe.
What is your favourite restaurant?
Padmanadi Vegetarian Restaurant