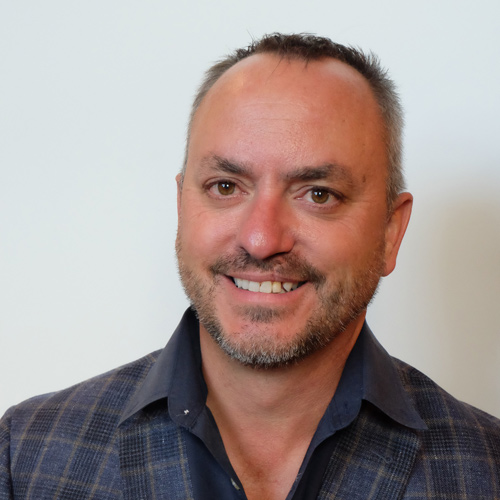 Trevor

Partner, Architectural Designer
Born and raised in the Peace country, Trevor joined the team in 1994 as a draftsman working his way up to Senior Designer and one of the partners today. His hobbies include music, motorcycles and family time especially with his granddaughter Aria.
What is your favourite movie?
The Wilderness Family (long story) followed by any Western.
If you could have one superpower, what would it be?
Easy.  The ability to give others superpowers.
What is your "secret weapon"?
Not much of a secret, but I would have to say my wife, Michelle.