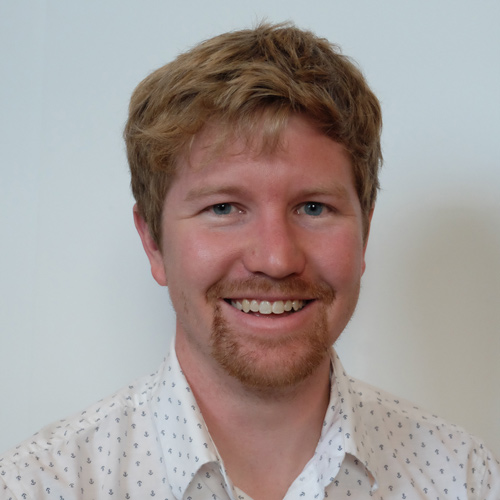 Paul

Architectural Designer
Born right here in Edmonton, Paul joined Habitat as a laborer in 2005 after graduating High School. He soon learned this was the industry he wanted to be a part of and went to NAIT to get his degree in Architectural Technology, which allowed him to move into the warmth of the office. Paul enjoys playing soccer and goofing around at home to make his young daughters laugh.
What is your favourite food?
Breakfast. If even the thought of any sort of breakfast crosses my mind, I'm in trouble and need to find some bacon n' eggs ASAP.
What is the best thing about Edmonton?
The river valley. Love going for family walks down on the trails.
Which person, alive or dead, would you like to have dinner with?
I would like to have dinner with my grandma who passed away before I was born.