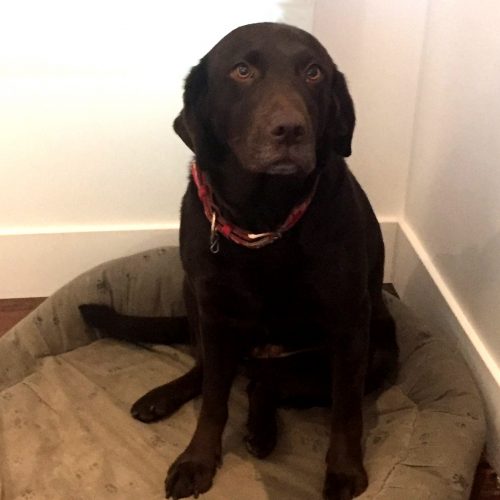 Molly

Office Therapist
Twice a week we have the pleasure of having Molly in our office. Sociable and furry; our honorary mascot. She's our friendly reminder to take it easy and relax.
What is your favourite food?
What isn't my favourite food?!
What motivates you?
Belly rubs, walks, treats and being able to greet everyone as they come in for work.
What is your favourite restaurant?
Perrin Café – all my favourite people and food in one place!