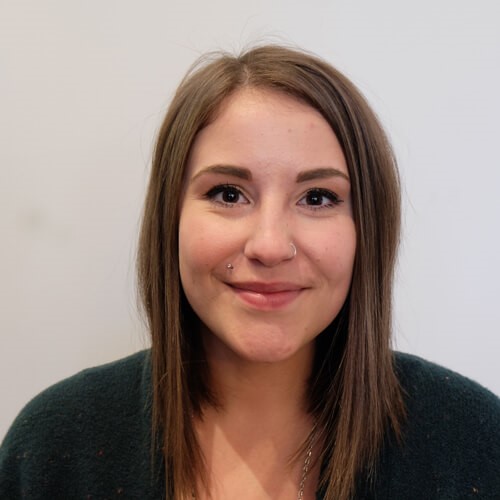 Emily

Administrative Assistant
Born and raised in Leduc, Emily moved into Edmonton to further pursue her career in Restaurant Management.  In 2018 she decided to go back to University for Business and is currently working towards her BBA at NAIT part time while working at Habitat Studio.  Emily enjoys weightlifting, watching the Toronto Raptors, cake decorating and spending time with her 3 baby nieces.
If you had a time machine, when would you travel to? 
Probably to the 1960's to witness Audrey Hepburn in her prime and meet my grandparents.
What is your "secret weapon"?
My compassionate heart and my weird sense of humor.
What is the best thing about Edmonton?
Walks in the River Valley / The Festivals