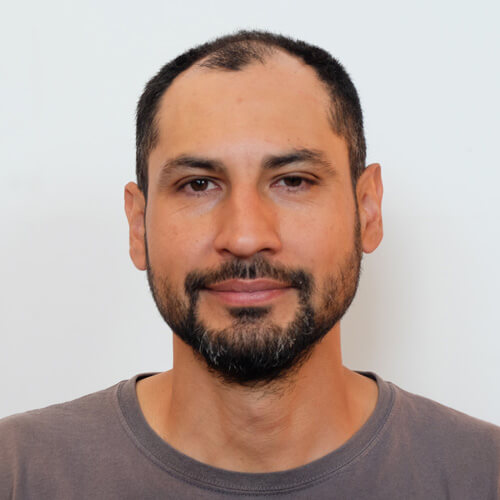 Edgar

Apprentice Carpenter
Born and raised in Mexico City, Edgar moved to Edmonton in 2013 and joined Habitat's team one year later. He started as a laborer but being a quick and enthusiastic learner, he has gained several carpentry skills that he can put to practice every day. He is a passionate soccer player and mountain bike rider.
What is your favourite movie? 
Rocky Balbao. He never gives up.
What motivates you?
Improvement. I always want to be better than the day before.
What is the best thing about Edmonton?
River valley. Bike wise it's like my own back yard.