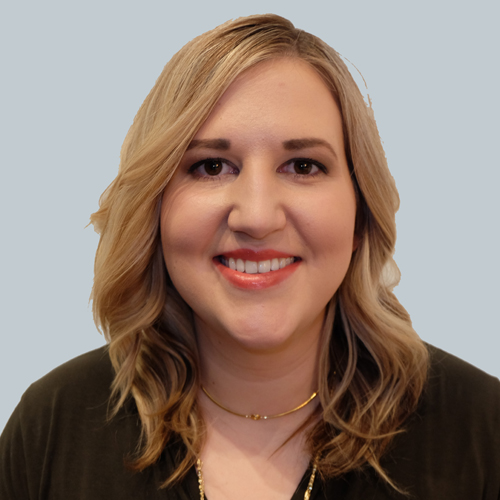 Deanna

Senior Interior Designer
Knowing that her passion for design and art played an important role in her life, Deanna chose to pursue an education in interior design and made it her career in 2010.  Her free time is spent between family, friends, creating art, and her new-found love of gardening.
What motivates you? 
My family. I want to do things in every facet of my life to make them proud.
If you could have one superpower, what would it be?
Healing, hands down.
If you had a time machine, when would you travel to? 
15+ years ago to before my Mom retired and sold her commercial construction company. I would love to see her in action through my current perspective so I could truly appreciate her ambition, work ethic, and talent.