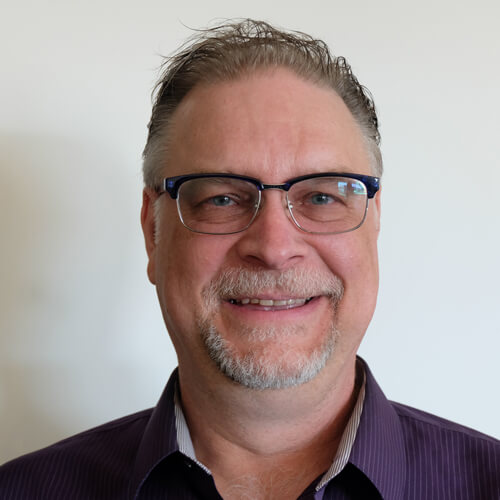 Dave

CPA, CGA Controller
Dave is an accomplished finance professional with over 24 years of progressive experience within a variety of industries, including construction, manufacturing, oil and gas, and forestry.  Dave holds a CPA, CGA, professional accounting designation received in 2002 preceded by a NAIT accounting diploma in 1992. As a strategic thinker with strong business acumen and a desire to lead, Dave has a proven track record in managing successful finance departments in both the private and public sectors of industry throughout his career.  Dave enjoys Rock Concerts, collecting music, traveling, spending time at his lake cabin with Family and his dogs (German Shepard – Abby & Pug – Axel).
If you could have one superpower, what would it be? 
Invisibility, I could help people and they wouldn't even know I was there.
What motivates you?
Successful people in business and living your life to the fullest
What's the best thing about Edmonton?
The people