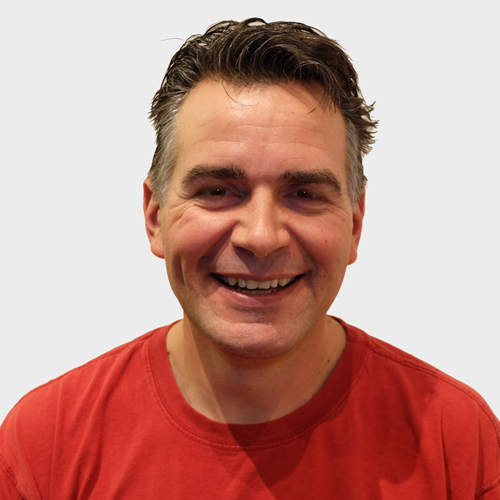 Bernie

Landscape, Project Supervisor
Bernie moved from the Okanagan in 1995, started with Habitat Studio in 2005, and got his Red Seal in carpentry in 2008. Working with Peter for 12 years has fostered a passion for green-building – and a specialization in building envelope detail. Bernie enjoys travel to sun destinations with his wife and two children, provided there's a beach AND a good reef to dive.
What motivates you?
A mantra in our family – 'what gets recognized, gets repeated'.
If you had a time machine, when would you travel to?
Pre ice-age to see the crazy animals.
What is your "secret weapon"?
Work ethic.