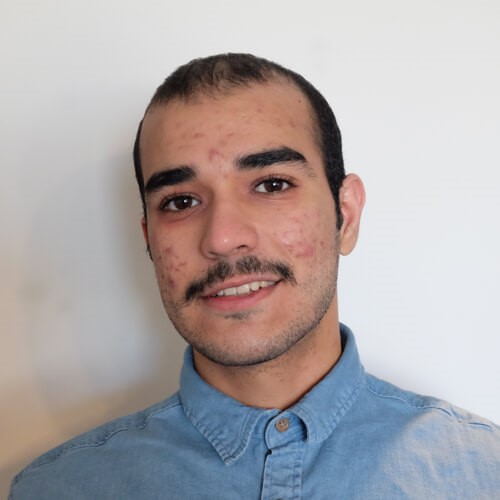 Bakr

Labourer
Born in Iraq, Bakr came to Canada in 2017. After trying out a few different jobs, he joined Habitat in 2020 as a labourer. He loves to work with his hands and enjoys that his role keeps him active and constantly on the move.
If you could have one superpower, what would it be? 
Have an unlimited time in the day to do everything I want to do.
If you had a time machine, when would you travel to?
To the 1800s and earlier to see how people's lives were with no technology
What is your "secret weapon"?
Passion