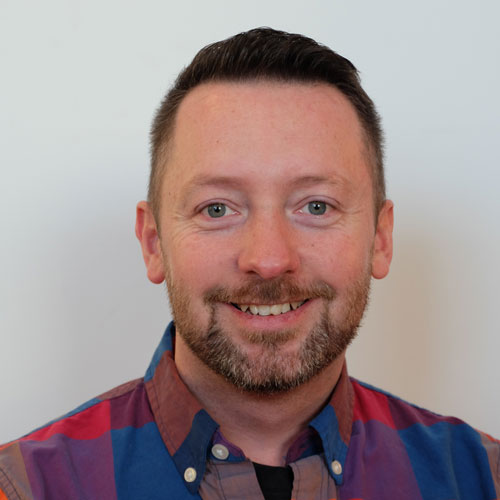 Adam

Estimator
After spending just over 10 years with various residential builders in Edmonton, Adam's eye for detail and passion for home design made Habitat a perfect fit. In his free time, he can be found either on the Ultimate field, in some foreign country, up a mountain, or simply spending time with his wife, Cathy, and their boy, Callum.
What motivates you? 
Getting out of my comfort zone; a change of scenery, new challenges, whatever it takes.
What is your "secret weapon"?
Optimism; it's gotten me through every failure, and made every success that much more sweet.
If you could have one superpower, what would it be?
Spatio Chronokinesis (the ability to manipulate time and space)