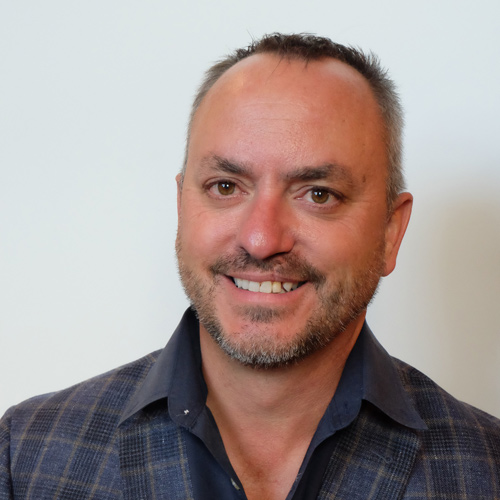 Trevor
Senior Partner, Architectural Designer
Born and raised in the Peace country, Trevor joined the team in 1994 as a draftsman working his way up to Senior Designer and one of the partners today. His hobbies include music, motorcycles and family time especially with his granddaughter Aria.
What is your favourite movie?
The Wilderness Family (long story) followed by any Western.
If you could have one superpower, what would it be?
Easy.  The ability to give others superpowers.
If you had a time machine, when would you travel to?
To the good 'ol days where everyone carried a gun and rode a horse (except I might have to bring my Harley)