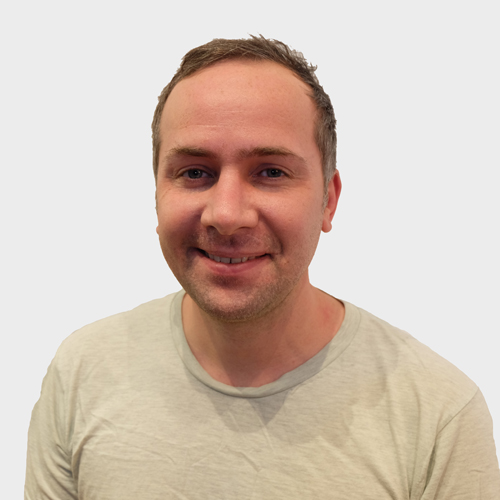 Steven

Journeyman Carpenter
After starting a degree in music (1998-2000), he decided to take a break from school to work and then found a love for the trades.  He joined Habitat Studio in the summer of 2006 and completed his Journeyman/Red seal at NAIT in 2010. Since then, he has enjoyed assisting as a site supervisor. Steven loves camping with his wife and kids and making music.
What motivates you?
My wife and kids. Apparently, they need to eat every day!
If you had a time machine, when would you travel to?
The mid nineteen-fifties. I love the design of cars, guitars and architecture of that period.
What is the best thing about Edmonton?
The community, because the weather certainly isn't doing it for me.