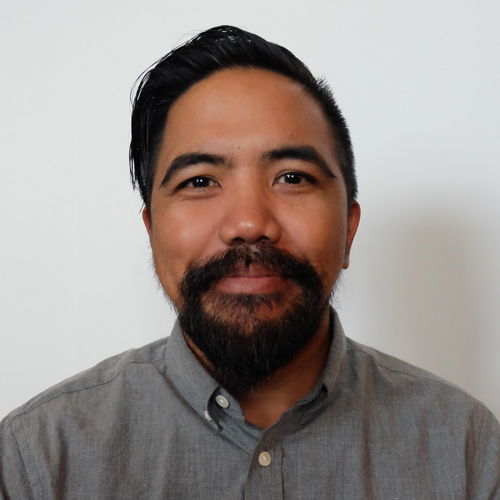 Gerald
Interior Designer
Born in Edmonton but gained a majority of his design experience in Toronto working for high end boutique residential design firms as well as specializing in commercial and industrial design and worked on many of the revitalization projects that are currently happening at WEM. Gerald graduated from Architectural Technology at NAIT in the late 90s and GMCC with a fine arts degree, as well as a interior design degree from the international academy of design in Toronto. Gerald is father of 4 rambunctious kids which keeps him fairly occupied in his free time.
What motivates you?
Striving for a better tomorrow and my kids. Knowing that what I can do can make a difference some way, some how, some where…
What's at the top of your bucket list?
To go into space…if even for a second. I feel I have been able to cross of a lot of things on my list already.
Which person, alive or dead, would you like to have dinner with?
Robin Williams. I feel he was very deep and insightful, as well as funny…sad how he left this world so early. Otherwise the whole Obama family because I think they just project awesomeness in everything they do.