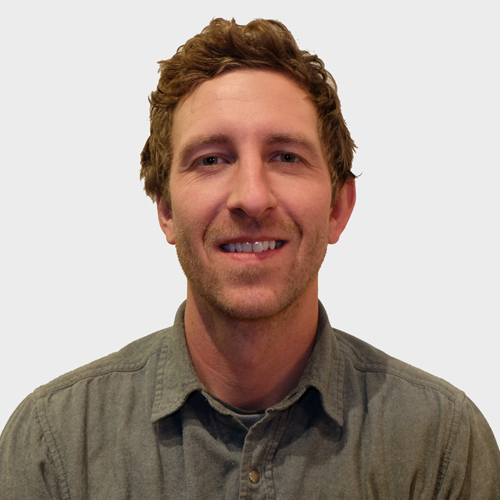 Dave
Journeyman Carpenter
Born and raised in Portage la Prairie, Manitoba, Dave moved to Edmonton in 2007. His first job as a donut baker prepared him for the early mornings with his young kids. Dave enjoys camping and reading.
What's at the top of  your bucket list? 
To see as many MLB ballparks as possible.
If you had a time machine, when would you travel to?
The days before cell phones.
What is your favourite restaurant? 
The Melting Pot.